Activities
Dansville High School offers many opportunities for students to grow through participation in arts, athletics, organizations, and clubs.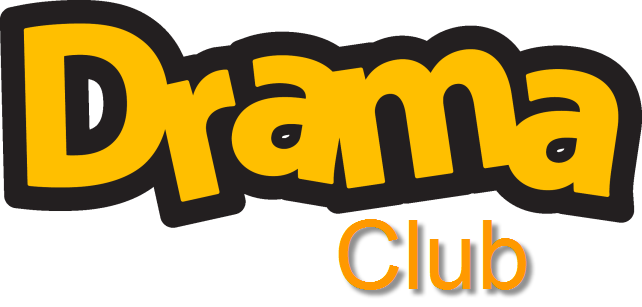 Sponsor
Mrs. St. Amant
Contact 517-623-6120, ext. 4128
The Dansville Equestrian Team is a competitive team for students in grades 5-12. The team participates in meets through the Michigan Interscholastic Horsemanship Association, which offers a wide range of classes. Students in grades 5-8 compete at a spring meet, while students in grades 9-12 compete at several fall meets. Students must have access to a horse and trailer to compete, but all students are welcome as grooms.
Contact
Coach Braman
517-623-6120, ext. 1305
Future Farmers of America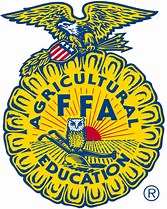 FFA is a program that runs in conjunction with our Agriscience courses. Students must be in an Agriscience course or plan to be in an Agriscience course in order to participate in FFA activities. Students participate actively throughout the school year. There is also an FFA 4-H club that shows at the Ingham County Fair. The FFA meets once per month in the evening. Members are required to attend at least 3 meetings, do one fundraiser, and one community service project to be considered active. Members may choose to participate in leadership contests as well. Career development contest practices will be after school November through March depending on the contest. The first meeting is usually within the first three weeks of school.
Sponsor
Mr. Sheridan
517-623-6120, ext. 1223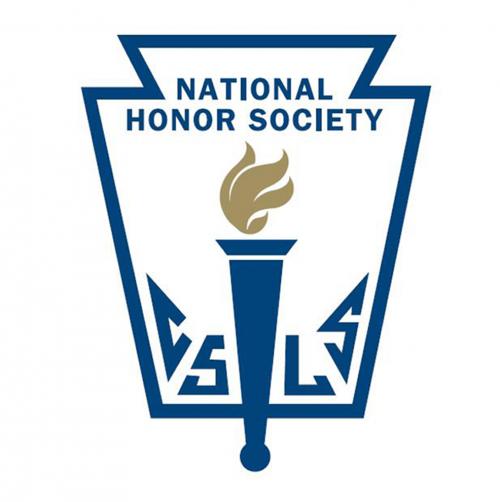 The National Honor Society is the leader among organization and societies that promote appropriate recognition for students who reflect outstanding accomplishments in the areas of Scholarship, Character, Leadership, and service.
National Honor Society membership is often regarded as a valid indicator that the student will succeed in life and particularly in studies at the postsecondary level. The Honor Society member has already exhibited academic achievement, leadership, honorable and admirable character, and service that demonstrates the member is willing to use his or her talents and skills for the improvement of society.
Contact
Mrs. Braman
517-623-6120, ext. 1305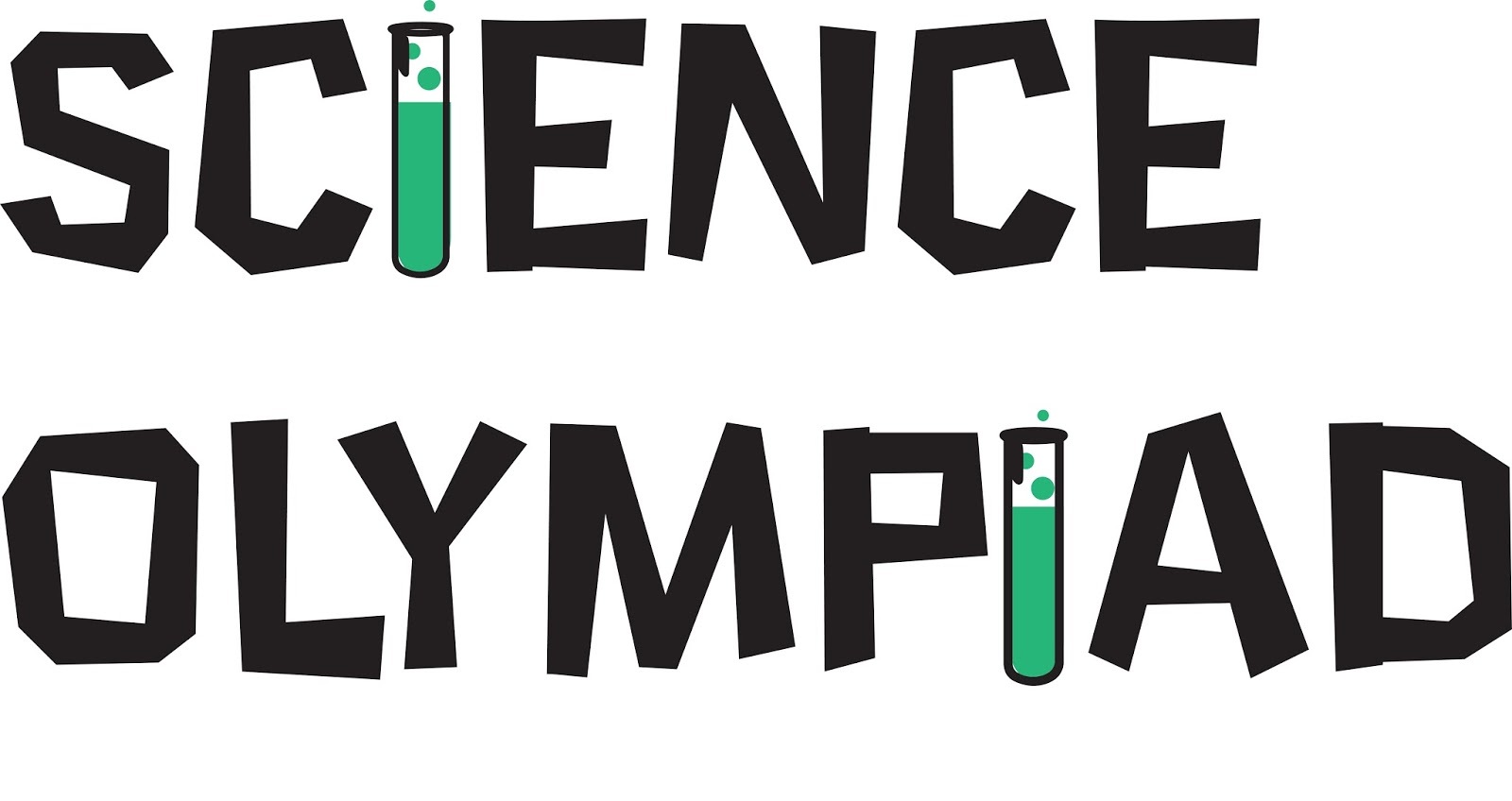 Science Olympiad is an international non-profit organization devoted to increasing student interest in science. This is partially accomplished through an annual competition where teams compete in science and engineering events. Dansville's Science Olympiad teams typically start meeting after school in November, with evening meetings added later in the year. Students in Science Olympiad work toward the goal of competing in the Regional Science Olympiad Tournament at Lansing Community College in March. Up to five of the top schools at Regionals move on to the state competition in April at Michigan State University.
Sponsor